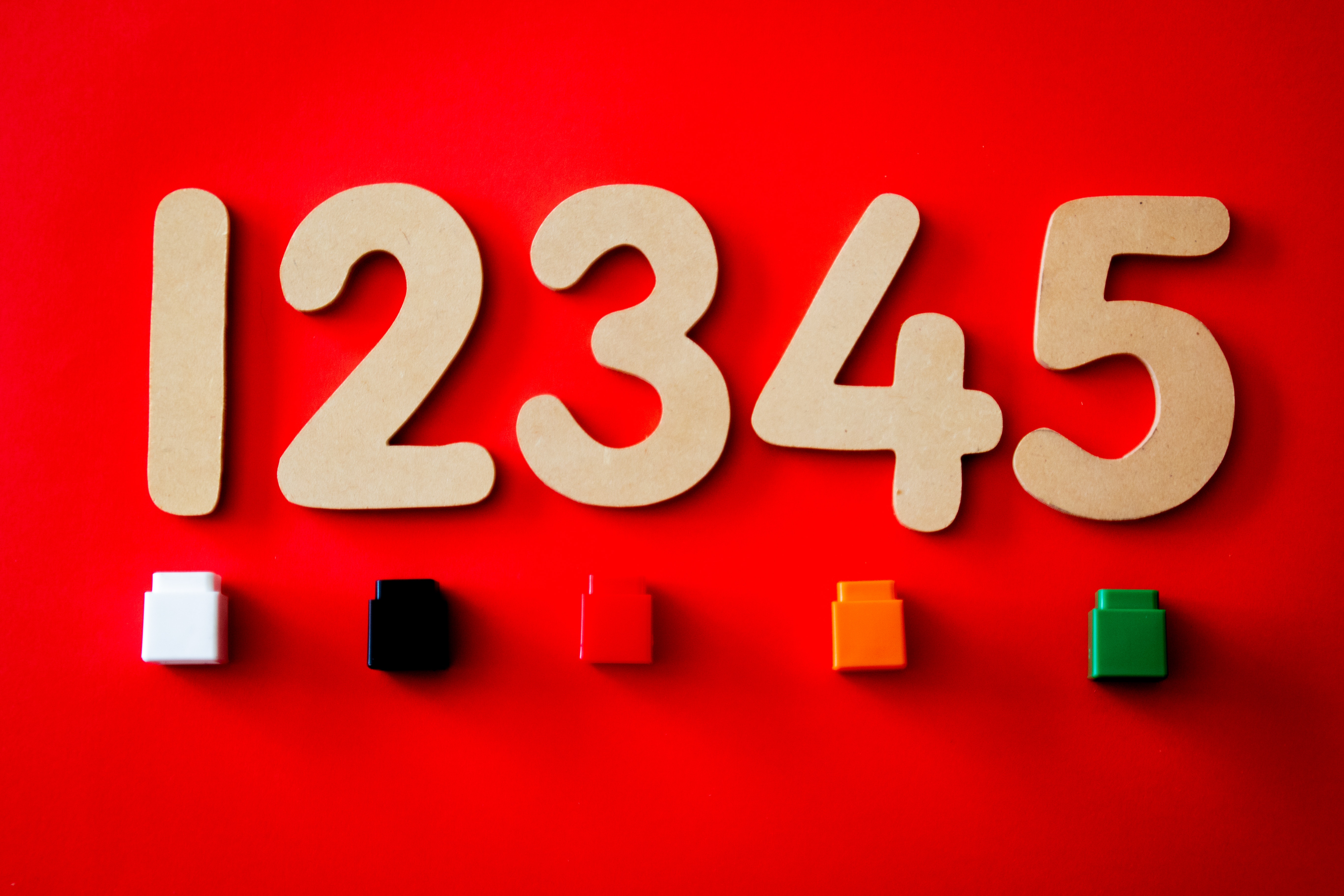 5 Reasons Why 2021 Healthcare Costs will be Volatile: edHEALTH Takes Strategic Approach to Address These Challenges
Aug 25, 2020
BY CYNTHIA MCGRATH | AUGUST 25, 2020
Healthcare Cost Trends and Challenges
Since the COVID-19 pandemic hit the United States in force in March, there's been a dramatic impact on medical claims:
Medical claims have dropped precipitously as provider groups closed or limited their practices in order to ensure capacity for coronavirus patients and patients stayed away to avoid potential exposure. Most elective procedures were canceled or postponed. Provider practices have or are in the process of reopening, but traffic is not back to usual levels;
Mental health care has skyrocketed as people face increased anxiety, stress, and social isolation. Much of this care transitioned to telehealth platforms, enabling patients to receive care in the comfort and safety of their home; and
Prescription drug costs have largely been unaffected – spending continues to climb.
These trends factor into the five reasons why 2021 healthcare costs will be volatile:
1) Trajectory of COVID-19
For 2021, if COVID-19 concerns fade due to a vaccine, new treatment options, or herd immunity early in the year, claims could jump dramatically over baseline due to pent up demand. If this doesn't happen until mid-year, it will be less of an increase. Or, if the pandemic continues throughout the year, claims levels could remain lower than baseline. Additionally, deferred care, adoption of telehealth, increased COVID-19 testing, and budget hits to providers will factor into next year's claims trend.
2) Deferred Care
There's been a sharp drop in elective procedures. Some of these, such as joint replacements, are not critical. But others, such as cancer screenings and procedures, are more urgent. Considerable literature across surgical specialties demonstrates worse patient outcomes and higher costs when essential and urgent treatments are delayed.
3) Telehealth Adoption
Before 2020, only a small percentage of physicians conducted telehealth visits. COVID-19 has dramatically accelerated adoption and now more than 90% of doctors use telehealth in some form, according to JP Marvel Wealth Management. Telehealth has helped provide much-needed support as mental health needs have spiked during the crisis. If use of telemedicine continues on its current trajectory, it could save $19 to $120 per visit depending on the service and provider group, according to a 2019 American Journal of Emergency Medicine study. However, increased utilization may offset those savings (Health Affairs).
4) Skyrocketing Prescription Drug Costs
Pharmaceutical prices could be one of the biggest drivers of medical-cost trend for next year, according to the PwC Health Research Institute's June Behind the Numbers report. Many companies are working on a COVID-19 vaccine. Gilead, the manufacturer of remdesivir, a COVID-19 treatment, priced the drug at more than $3,000 for patients with private insurance. Most prescription drugs scheduled for release in 2021 are high-cost specialty drugs, including some curative gene therapies with multi-million-dollar price tags. Drug manufacturers have also been successful in increasing the number of FDA-approved conditions that their drugs can be used to treat, which also drives up costs.
5) Financial Hits to the Healthcare System
COVID-19 has had a significant impact on many physician and hospital practices, and many hospitals and health systems are seeking to recoup these financials losses from the government and commercial payers. The cancelation of visits, screenings, and procedures has affected provider budgets, and many practices laid off and furloughed staff. Primary Care practices, which are usually the frontlines in providing coordinated, lower-cost care, have been particularly impacted. A report by the Massachusetts Health Policy Commission found that employment at physician offices, in the nursing field, and at home healthcare facilities was down 14% in mid-June compared to February. In response to these budget hits, some independent physician practices plan to close permanently.
The Kaiser Family Foundation estimates that nearly 27 million Americans may have lost their employer-based health insurance amid sweeping layoffs due to the coronavirus pandemic. Many of these former employees are now getting their insurance through government-funded Medicaid and Medicare programs, which pay providers less than commercial payers.
edHEALTH is Looking Ahead to Address These Challenges
Population Health and Data Insights
In collaboration with our member schools and business partners, edHEALTH is planning strategically to address these challenges. Last year, edHEALTH launched a population health initiative that provides a coordinated care approach to support the needs of the highest risk, highest cost employees and their covered family members. This program's information, education, and decision support helps decrease unnecessary costs and utilization for the top 5% of our population that comprises 53% of claims. This program provides a triple win:
Reduced costs
Improved care for covered faculty, staff, and family members, and
Enhanced data-driven analyses for participating schools.
We will continue to advance this program and determine optimal plan design options through the latest data insights.
Joint Purchasing Power
By bringing together 25 colleges, universities and other educational institutions, we are able to negotiate lower stop-loss rates and administrative fees while achieving less volatility than a go-it-alone approach. Through the larger higher education prescription drug purchasing group that edHEALTH belongs to, we leverage our joint purchasing power while working to address cost drivers.
Thought Leadership Series to Launch This Fall
We will be initiating a series of thought leadership forums this fall to identify and implement other strategic initiatives that will help us bend the cost curve while providing high-quality care to our covered college, university, and other educational institution employees.